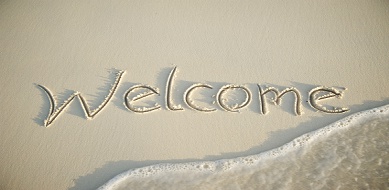 Paul J. Sturmer, Ph.D.
Licensed Psychologist

12 Waterboro Rd
Alfred, Maine

Welcome to my practice. I have been practicing as a psychologist in Maine since 2000 and currently provide psychotherapy at my office in Alfred. This website will provide information about me, my clinical orientation and approach to therapy, basics about psychotherapy, insurance information, and contact information. Please feel free to call or email me should you have questions or are considering starting treatment.

- I provide individual and couples therapy for adults and adolescents. My treatment orientation is cognitive-behavioral in nature meaning that we will mostly work on emotional awareness and understanding, acceptance, and coping skills.
- I am a therapist with proficienty in treating anxiety disorders such as panic disorder and PTSD, mood disorders such as depression and bipolar disorder, behavior problems such as anger and impulsivity, and situational problems.
- I schedule 45-50 minute sessions. We can use a set day and time if that's mutually agreeable or we can schedule as we go. I generally meet people every one to four weeks.
- Your insurance company will set the fee for services. If you're uninsured, I see clients on a self-pay basis and offer a sliding fee based upon income. My hourly fee starts at $150 for the first appointment and $120 for following 45-50 minute appointments.
- I currently accept Medicare, Mainecare, Tricare, Blue Cross/Blue Shield, Harvard Pilgrim/United Health, Aetna, Cigna, Maine Commuity Health Options, Martin's Point, Beacon/Value Options, and Health Plans Inc.